We're Open
Come In And Visit Today!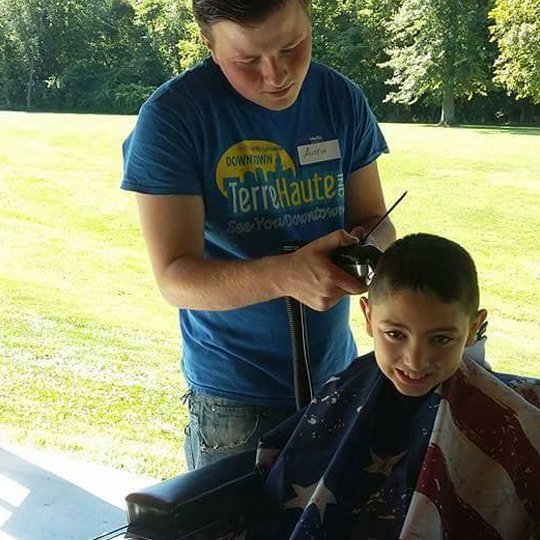 Complete Barber Services
With our 30 years of experience, Stadler's Barber Shop provides haircuts, shaves, beard trims and more. We are one of the few barber shops in the area providing rare straight razor work. 
Come in and relax
 while we take care of you. No appointment is necessary.
Wedding Party Services Available
Enjoy group discounts for your wedding or bridal party from Stadler's Barber Shop in Terre Haute. Appointments are required for this service. Please call 812-242-2200 or stop inand meet our team.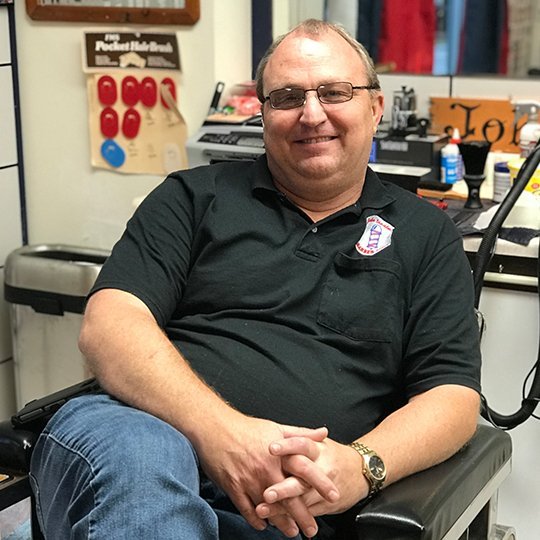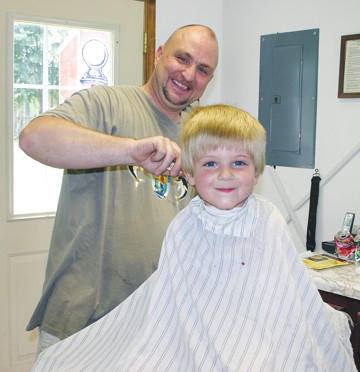 Contact Us Today
If you're not 100% completely satisfied, you can talk to the owner of Stadler's Barber Shop.
Stop by today
for superb barber services. We do bridal parties too!